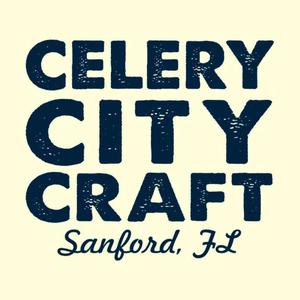 Celery City Craft
114 S Palmetto Ave
Sanford, FL 32771
(407) 915-5541
Map View:
Click here
Come out and enjoy the Courtyard and all that Celery City has to offer while visiting local vendors that will be set up selling their wonderful products.
You can also grab a bite to eat from Sushi & Seoul.
Market is sponsored by Ladies 327, Inc. a(501c3)

Upcoming Events
There are no upcoming events scheduled.



Past Events
Artist
Date
Randle Wright, The Supervillians Acoustic

Royal Boil Mud Bug & Music Fest
April 30, 2023
2:00pm - 7:00pm
Patrick Hagerman
Acoustic
Royal Boil Mud Bug & Music Fest
April 30, 2023
2:00pm - 7:00pm
Open Mic
Acoustic, Contemporary
July 13, 2022
5:30pm - 9:00pm
Iesha Marie

Sanfording on Sundays
July 10, 2022
2:00pm - 6:00pm
Open Mic
Acoustic, Contemporary
July 6, 2022
5:30pm - 9:00pm