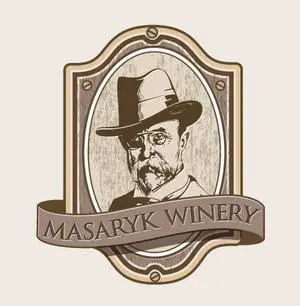 Masaryk Winery
19121 Phillips Rd
Masaryktown, FL 34604
(352) 308-0110
Map View:
Click here
Welcome to the Masaryk Winery. A true farm winery producing wines using only the freshest and best local fruits. Free tastings along with beer and cider.
Founding Date
2015
Products
We have a unique fruit wine offering along with beer and cider.Fresh fruits and vegetables grown on the farm and are available for u pick.
Attire Casual. Live music weekends and weeknights

Upcoming Events
There are no upcoming events scheduled.



Past Events
Artist
Date
Josh Garrett Band
Acoustic, Blues, Zydeco
April 28, 2023
6:00pm - 10:00pm
$Yes
Nick Schnebelen Band
Blues
On the Mark Productions
March 31, 2023
6:00pm - 8:00pm
$Tickets
Harper & Midwest Kind
Blues, World
w/Paul Nelson
March 24, 2023
6:00pm - 8:00pm
$Tickets
Paul Nelson Band
Blues
w/Harper & Midwest Kind
March 24, 2023
6:00pm - 8:00pm
$Tickets
Tom Craig
Blues, R&B/Soul
On the Mark Productions
March 11, 2023
6:00pm - 8:00pm
$Tickets