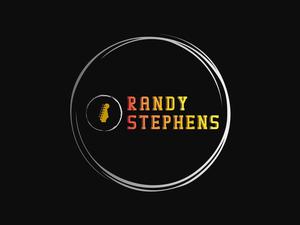 Randy Stephens & The Groove Makers
Blues, Classic Rock, Jazz, Rockin Blues

Randy Stephens was born in 1966 Born in Panama City Florida, the same year the Temptations released "Aint too proud to beg", also the same year Jimi Hendrix formed his renowned Jimi Hendrix Experience. Randy's musical experience began at the age of 10 playing Trumpet in elementary school where he earned first chair in Honor band. Randy started playing guitar in 1980 and performing regularly in Rock cover bands by 1986. By the 90s while living in Eugene OR. Randy recorded his first demo of original music at Wake Robbin and Sound with owner and operator Gary Rowles from the 60s band Love. This led to various work as a hired gun for local Oregon studios/artist. Randy currently performs regularly with several bands including the Randy Stephens band. His current studio project "American Guitar" released November 2010 is a mixture of instrumental and lyrical music spanning Jazz, Blues, and Rock genres. The Randy Stephens Band performs original music and Classic Rock/Blues cover songs for your venue.

Upcoming Events



Previous Events