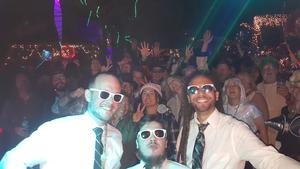 Oak Ramble
Americana, Bluegrass

Using guitar, mandolin, upright bass and a three part harmony, Oak Ramble combines instrumental report with engaging vocal harmonies to create a sound that is truly something special. If you like wooden music, good times, and a good drink now and then, you'll love Oak Ramble!

Upcoming Events
There are no upcoming events scheduled.



Previous Events