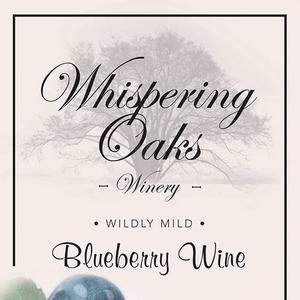 Whispering Oaks Winery
10934 N. Country Rd 475
Oxford, FL 34484
(352) 748-0449
Map View:
Click here
Whispering Oaks Winery!
Book your table now for a Romantic Dinner Date this Friday or Saturday! Reserve here:
winesofflorida.com
We're thrilled to serve you fresh from Idaho steaks grilled to perfection in our very own Wood Fired Grill with Idaho baked potatoes, greens or beans, fresh from our oven baked bread, and a trip to our salad bar. All for only $27.50 a person, or $55 a pair!
Sit back and enjoy mouth-watering Steak (we have vegetarian options also) paired with delicious wine and live music! Only at Whispering Oaks Winery

Upcoming Events
There are no upcoming events scheduled.



Past Events
Artist
Date
Todd Plant's Classic Rock Tributes
Classic Rock
Tributes to the Doobie Brothers and 38 Special
May 25, 2023
6:00pm - 8:00pm
$25
Dockta D
Blues, R&B/Soul, Rock
Honey Bee and Wine Festival
March 5, 2023
1:00pm - 2:00pm
Dale Stumbo

July 2, 2022
6:00pm - 9:00pm
John Carter

June 24, 2022
6:00pm - 9:00pm
The Petty Hearts

The Premiere Tom Petty Tribute
June 23, 2022
6:00pm - 9:00pm