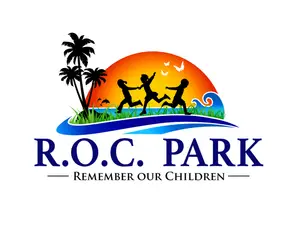 R.O.C Park
300 Municipal Drive
Madeira Beach, FL 33708
(727) 391-3400
Map View:
Click here
We dedicate R.O.C. Park to the memory of lives gone too soon and their love that will endure. We hope to provide healing and support for those who visit from near and far.

May the beauty of this park reflect the beauty of love and life we experienced with our children!

Upcoming Events
There are no upcoming events scheduled.



Past Events
Artist
Date
C&C Music Factory, TONE LOC

ROC Park Unity Fest
November 14, 2021
3:00pm - 9:00pm
$Tickets
Black Honkeys
Funk, Rock
ROC Park Unity Fest
November 14, 2021
3:00pm - 9:00pm
$Tickets
Piano Man Billy Joel Tribute
Pop
ROC Park Unity Fest
November 14, 2021
3:00pm - 9:00pm
$Tickets
Rob Base

ROC Park Unity Fest
November 14, 2021
3:00pm - 9:00pm
$Tickets
Pirate Flag

ROC Park Unity Fest
November 13, 2021
3:00pm - 10:00pm
$Tickets