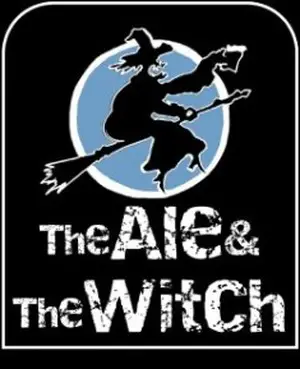 Ale and the Witch
111 2nd Avenue NE
St. Petersburg, FL 33701
(727) 821-2533
Map View:
Click here
Award winning brews from some of America's own great brewers. We proudly only serve beers brewed right here in the United States. American owned and small batch production ensures the greatest selection and quality available to you.
The Ale and the Witch is proud to feature some great local talents; from bands to solo artists, we fill the evening with great live entertainment. There?s never a cover charge, so come and enjoy the evening.
Jazz, Blues, Rock, Bluegrass, and Folk, are just some of the styles you'll hear at the Ale and the Witch.


Upcoming Events



Fri, June 8, 2018
830-1130pm w/T.C Carr & Band
Blues





Past Events



Wed, April 25, 2018
7pm Bluegrass Jam
Rockin Blues

Wed, April 18, 2018
7pm Bluegrass Jam
Rockin Blues

Prestage Bros.
Fri, April 13, 2018

Wed, April 11, 2018
7pm Bluegrass Jam
Rockin Blues