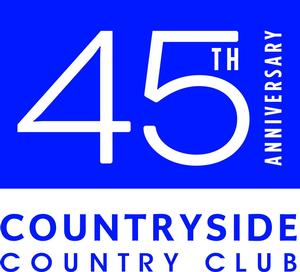 Countryside Country Club - Clearwater
3001 Countryside Blvd
Clearwater, FL 33761
(727) 796-2153
Map View:
Click here
Established in 1977, Countryside Country Club provides a home away from home while creating lasting, special moments. The Club features 27 holes of golf, 14 lighted tennis courts, two outdoor pools, a full service restaurant and lounge, five private ballrooms and a state-of-the-art fitness center with full spa services, all in a friendly environment.
Our club is proud to offer membership categories for any interest level. All membership categories include spouse and dependent children under 23 years of age that are full-time college students that have primary residence at the home of the Member.

Upcoming Events
There are no upcoming events scheduled.



Past Events
Artist
Date
2Close
Funk, Jazz, Latin, R&B/Soul
June 11, 2021
6:30-9:30
2Close
Funk, Jazz, Latin, R&B/Soul
May 28, 2021
6:30-9:30
2Close
Funk, Jazz, Latin, R&B/Soul
April 2, 2021
6:30-9:30
2Close
Funk, Jazz, Latin, R&B/Soul
November 27, 2020
6:30-9:30
2Close
Funk, Jazz, Latin, R&B/Soul
December 20, 2019
7:00-10:00