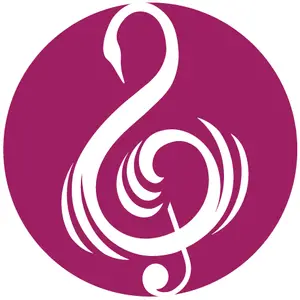 LKLD Live
202 N Massachusetts Avenue
Lakeland, FL 33801
() -
Map View:
Click here
A multi-purpose performing arts facility.

LKLD Live is a full service artistic venue offering meeting, event, and concert space. Housed at the LKLD TV studio center, the venue offers full audio/visual equipment including full TV broadcasting, pod casting, digital design and more. Artists and organizations hosting their events with LKLD Live will have the unique opportunity to utilize these services to enhance their event reach and engagement.

Upcoming Events
There are no upcoming events scheduled.



Past Events
Artist
Date
Steeln' Peaches
Rockin Blues
June 11, 2021
8:00 p.m.
The Henleys
Classic Rock, Rock, Rockin Blues, Southern Rock
February 21, 2020
7:00 PM
Rusty Wright Band
Blues, Jam Band, Rockin Blues, Southern Rock
November 9, 2018
8:00 pm
Richard Sherfey, Sheldon Benjamin

August 31, 2018
7-11pm w/Kristopher James
Kristopher James
Acoustic
August 31, 2018
7-11pm