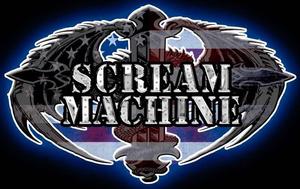 Scream Machine
Classic Rock
Playing the hard rockin' hits of the 80's & 90's. Rush, Motley Crue, Led Zep, Poison, Journey, Billy Idol, Metallica, AC DC, Van Halen and more!!

Upcoming Events
Venue
Date
Ka'Tiki Beach Bar Sunset Beach
Treasure Island
Ultimate 80's Arena Rock Beach Bash at The Ka'tiki- Scream Machine Band!
Sun, July 3
$Free Show!



Previous Events