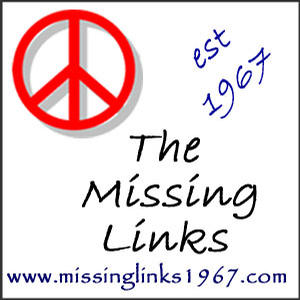 Those of a certain vintage will never forget being glued to their TV to see The Beatles singing "She Loves You" on the Ed Sullivan Show. The Sixties spawned a music scene on Florida's Gulfcoast that continues to reverberate today.

The Missing Links originally formed in Sarasota in the mid-60s and played numerous venues from Fort Myers to Tampa. The group disbanded in 1969.

In 2008 three original members reconstituted the band to play for the Riverview High School Class of '68 reunion. The response was so overwhelming that they decided stay together and keep performing the great pop hits of the Sixties for a new generation of fans and baby boomers who still love to hear the classic songs of that era.

The four-member band includes three strong lead vocalists, bass & drums, keyboards, and electric, acoustic & 12-string guitars. The band specializes in pop music from 1963-1969 with a strong emphasis on vocal harmony. You will be carried away by memories of the (Endless) Summer of Love.

Even if you did not grow up in this magical era, you will instantly recognize every tune, and The Missing Links will have you singing and dancing along with songs from the British Invasion to Motown to the California sounds of the Beach Boys and the Byrds.

Wear your headband, and wear your love beads!

Upcoming Events
There are no upcoming events scheduled.



Previous Events