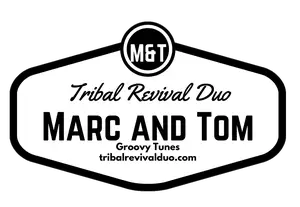 Tribal Revival Duo
Americana, Blues, Folk, Rock

The "Tribal Revival Duo", is a pair of singer/songwriter guitarists, who bring their eclectic showmanship to any setting. Able to accompanying the other on harmonica, They display their special blend of acoustic roots-n-soul and rock 'n roll music for whatever size gathering you have.

Upcoming Events
There are no upcoming events scheduled.



Previous Events