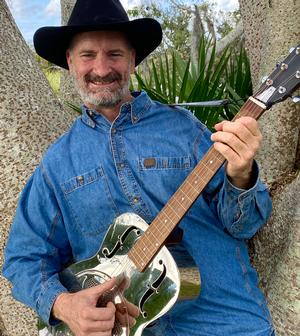 Raiford Starke
Americana, Country, Rock, Rockabilly

Raiford Starke is playing at some glitzy tribal casino or Joanie's Blue Crab shack in Ochopee. He's performing original music and renditions from a muddy American songbook. If it doesn't come out on Big Cypress Records or thereabouts, you'll have to travel through Florida's backwaters to hear it, because the man doesn't emerge too often.

Upcoming Events
There are no upcoming events scheduled.



Previous Events