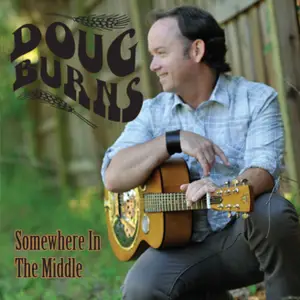 Doug Burns
Acoustic, Americana, Classic Rock, Country
If I had to describe what I do and the music I create I would begin by saying that it is meant to be fun. It's based in roots country and if you need to classify it, then it is most akin to Americana, but it's actually a lot more. I was raised on all types of music and it is impossible to hide those influences. At times you will hear hints of rock or punk but then notice bits of classic country or rockabilly. I don't necessarily want to be categorized or limited to one thing or style so I try avoid trends and formulas. Writing music is about taking chances and pushing genres. It's about making something that you can put your stamp on and share with the world with pride.





I am very fortunate to be able to write and play music that resonates with different types of listeners. I have played big and small stages, festivals and street corners. Music is what I do and I hope you enjoy it and that it makes you feel something.





It's a good time for a good time, see you on the road!

Upcoming Events



Previous Events