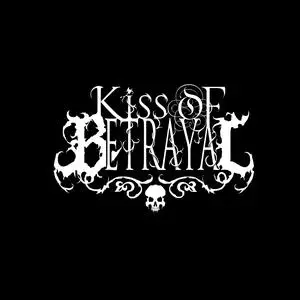 Kiss of Betrayal
Metal

Kiss of Betrayal combines breakdowns that are heavy enough to make you want to break everything in sight with catchy hooks that make you want to sing along like a 5 year old girl.

Debut album "False Perception" available now!

Upcoming Events
There are no upcoming events scheduled.



Previous Events
Venue
Date
Brass Mug
Tampa
September 21, 2019
6:00 PM