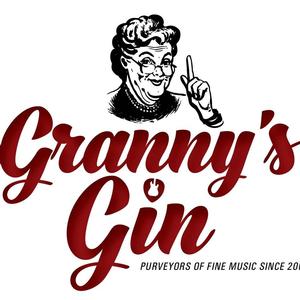 Granny's Gin
Funk, Jam Band, R&B/Soul, Rock

Granny's Gin has been funking things up since starting in the great state of Georgia in 2008. "GG" as their legions of fans know them as released it's first album entitled "Fables of Women, Wolves, & Frogs" in the fall of 2010. In the fall of 2012 Granny's Gin released their 2nd album entitled "Soul Searching". "Soul Searching" is a great depiction of the new more mature and polished sound that Granny's Gin is bringing to the table. Come see "GG" live in the Tampa / St. Pete area and you are sure to be hooked and begging for more.
Influences
The Beatles, Pink Floyd, Led Zeppelin, The Band, Jerry Garcia, Wilco, Radiohead, My Morning Jacket, Jimi Hendrix, Frank Zappa, Stevie Wonder, Soulive, Prince, and everything else you know you're into...

Upcoming Events



Previous Events