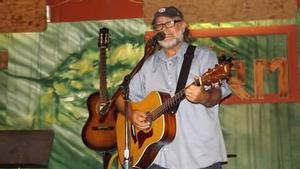 Frankie Jay and the Chicken Parade
Acoustic, Americana, Comedy, Folk

Award-winning Singer/songwriter Frank Julian, Rockin Bassist Curtis Wayne Schaper, Pasco Paul Belmore on dobro and Ron Townsend on percussion with special guest artists, lead the Parade in a fun, frolicking, audience participating squawk-fest. A little Folk, a touch of Bluegrass, some Acoustic Rock and Roll. It's been called Americana. You tell us.

Upcoming Events
There are no upcoming events scheduled.



Previous Events