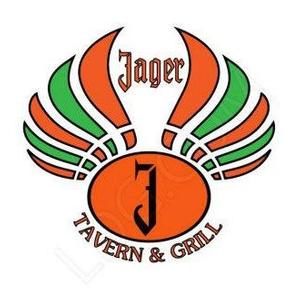 Jager Tavern & Grill DUP
1100 North Tuttle Ave
Sarasota, FL 34237
(941) 592-1954
Map View:
Click here
Welcome to Jager Tavern & Grill
21 TV's , pool Tables and much more...
Jager Tavern & Grill...Where the Fun Begins!
Jager Tavern & Grill's Mission is to score a homerun with every hungry, thirsty, sports seeking fan that walks through our doors! Jager Tavern & Grill strives to be the very best game in town offering remarkable, crave-able food, the highest standard in bar beverages all served within a welcoming "so glad you're here" sports community tavern and grill.

Upcoming Events
There are no upcoming events scheduled.



Past Events