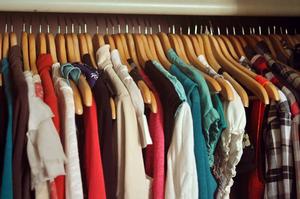 Kid Royal & The Hang-Ups
Beatles , Blues , Funk , Jam Band , Jazz , R&B/Soul , Rock , Rockin Blues


Rustic, funky, and fun. Comprised of some of the like minded musicians we've played with through the years in St. Pete/Tampa. Hang it up & let's get down.

The Hang-Ups are "your" pro rhythm section. Available for hire today!

Upcoming Events


Sat, March 30, 2019
7 - 10 pm
Bradenton




Previous Events


Fri, March 22, 2019
7 to 10 pm
Bradenton

Thu, September 13, 2018
8-11pm $5
Zephyrhills

Wed, July 4, 2018
2-4pm Independence Day Concert $Tickets
Zephyrhills

Sun, January 21, 2018
Tampa

Wed, February 15, 2017
Clearwater