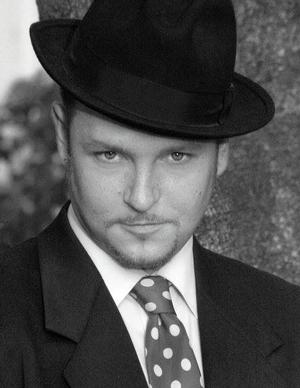 Michael Whitty **Inactive as of 1/9/20
Blues , Jazz , R&B/Soul

Quality Entertainment for any occasion!

Michael Whitty is an accomplished pianist, singer, and trombone player. He his happy to provide entertainment as a soloist or will invite other pro-musicians to join him for any size occasion.

Upcoming Events
There are no upcoming events scheduled.



Previous Events


Sun, December 3, 2017
11AM-
Sarasota

Wed, October 18, 2017
7-10
Clearwater

Wed, October 11, 2017
7-10pm
Clearwater

Sun, October 8, 2017
11-2pm w/John Lamb
Sarasota

Sat, August 19, 2017
8:30pm-13:30am $No
Clearwater