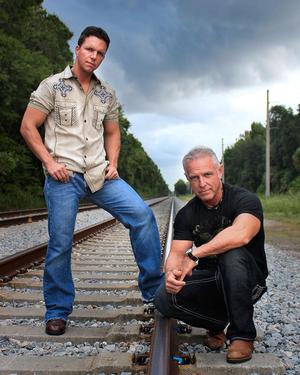 Dan Story Band
Country


The Dan Story Band was formed in the spring of 2005 to support a national single being released to radio from the album 300 Horses. Dan had signed the previous year to a recording contract with Radiance Records in Nashville and recorded a full length album project with two singles released, both charting on Music Row.
The DSB currently works the club scene in Fl and south GA playing a variety of genres including but not limited to country, southern rock and classic rock. They also work with several large promoters as the opening acts for nationals at larger venues such as fairs, festivals and bikefest events.

Upcoming Events
There are no upcoming events scheduled.



Previous Events


Mon, July 4, 2016
6:15pm w/Terry Cole Show
Temple Terrace

Sun, September 28, 2014
1pm
Homosassa

Sat, August 16, 2014
Hudson

Sat, June 21, 2014
noon - all day $5 Summer Jam Benefit
Brooksville

Sat, April 12, 2014
9pm
Hudson